Porta Potty Rental in Hawaii
Top Hawaii Porta Potty Rental Pros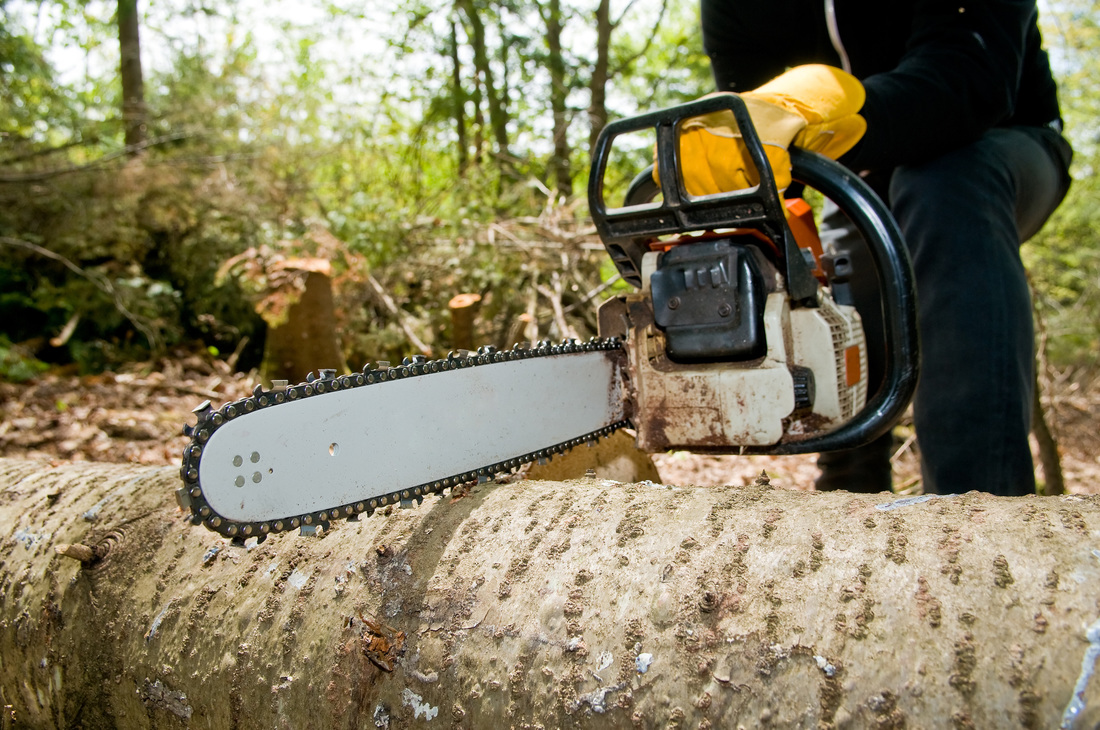 Universal Dove Corp
Are you trying to find low prices on a portable restroom? Universal Dove Corp has an excellent selection of standard and special event portable restrooms to choose from. They are known for their great rates, great service, and clean toilets. Request pricing now!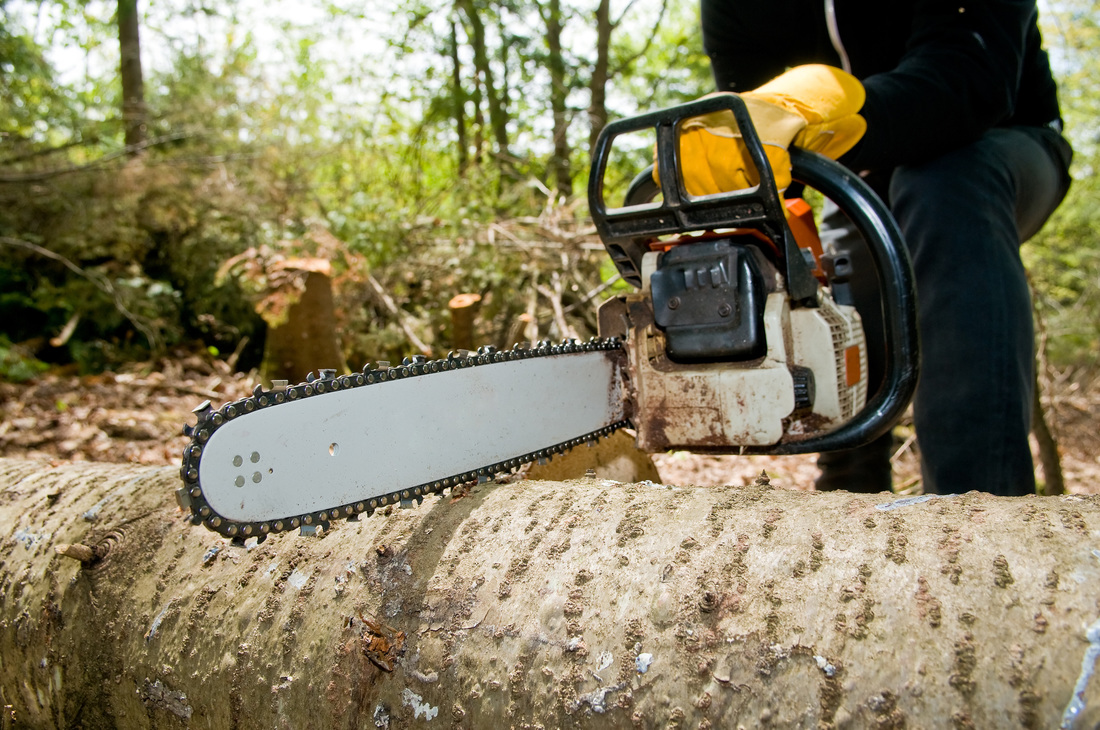 Paradise Lua, Inc.
Paradise Lua, Inc. offers excellent service that is dependable and low cost. They are dedicated to excellent customer service and handle themselves in a professional manner. They are your best option for portable restrooms, get rates now!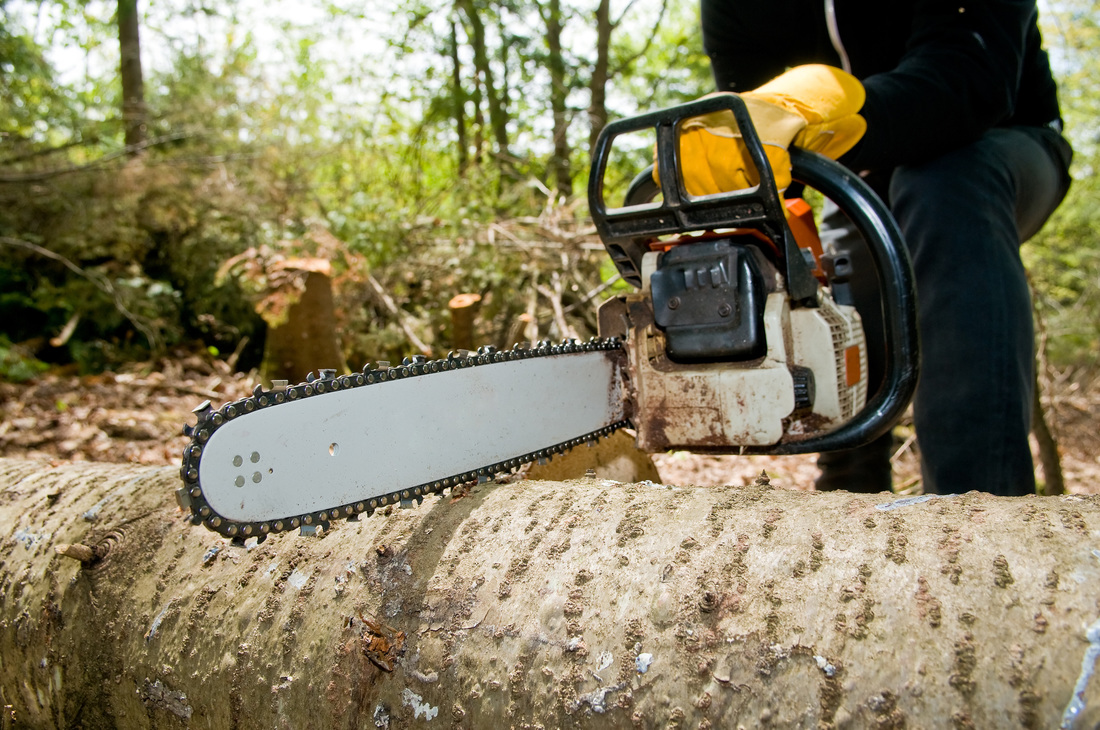 Pacific Container Service
Have you been trying to find the lowest prices on portable toilets in Hawaii? Select Pacific Container Service for great pricing and customer service that you can count on. They can help you with residential and commercial jobs.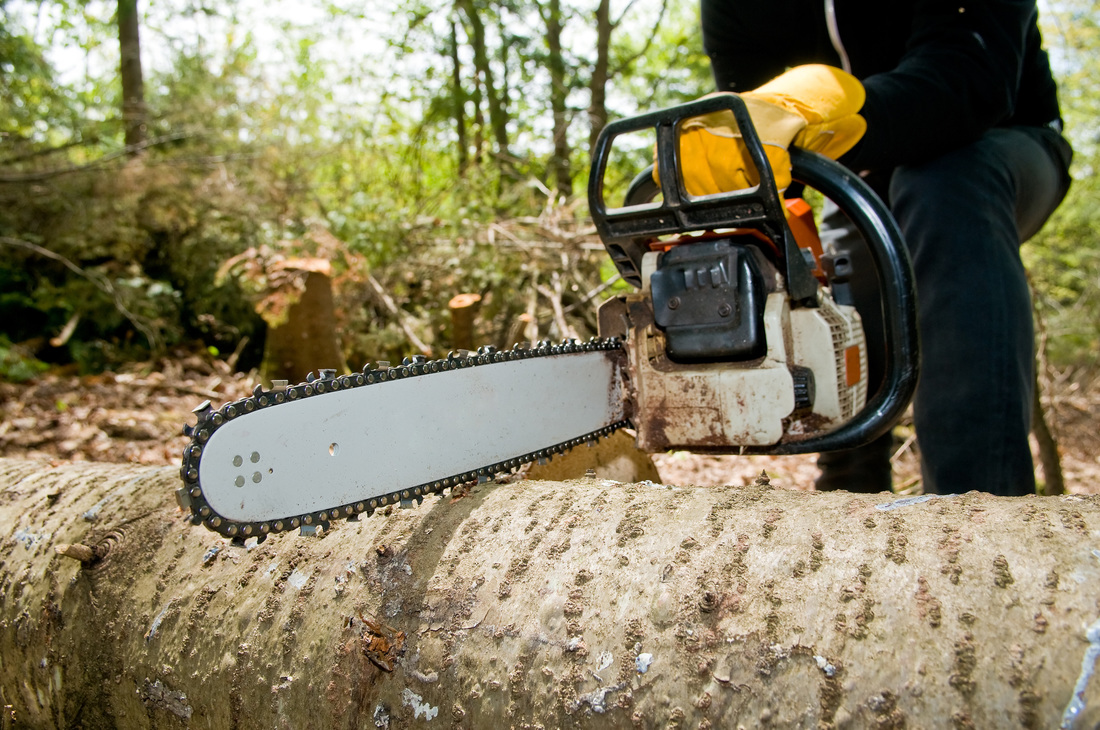 Kauai Sewer Service
This Hawaii portable toilet company has a ton of experience and friendly, helpful representatives. When you choose Kauai Sewer Service for porta potty rentals you'll receive low rates, wonderful service and an easy experience.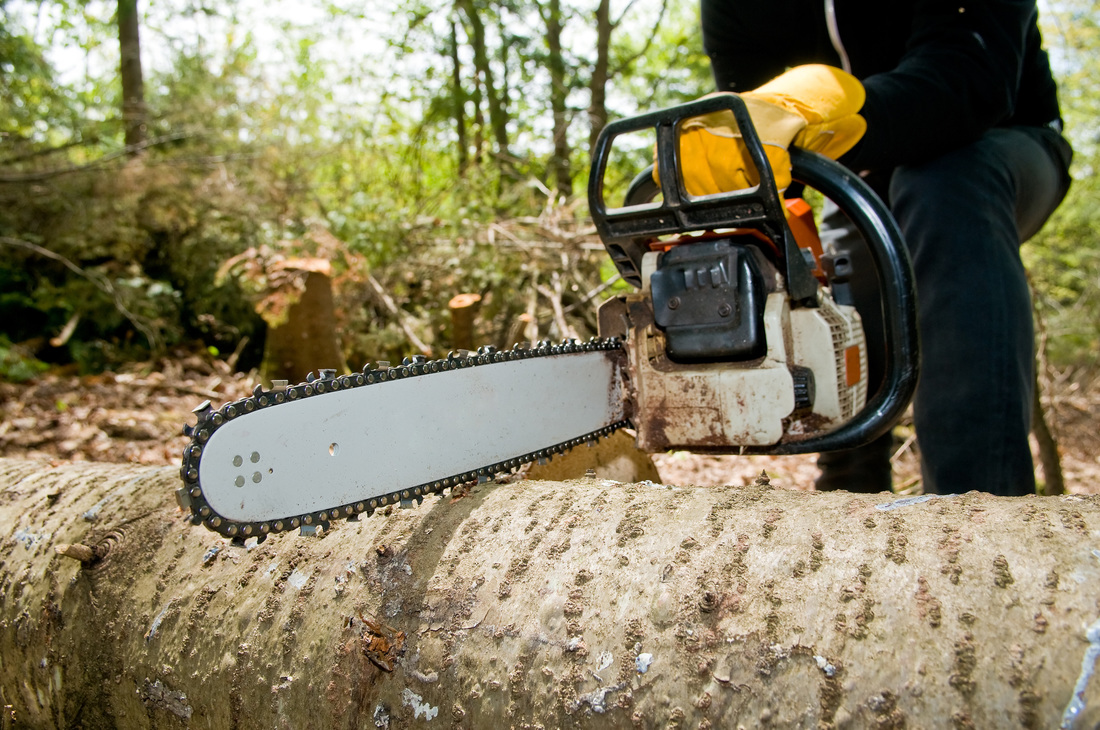 Chemi-toi
Have you been trying to find the best portable toilet rental supplier in Hawaii? For great prices and friendly service, pick Chemi-Toi for all of your portable restroom needs. They've got many happy customers.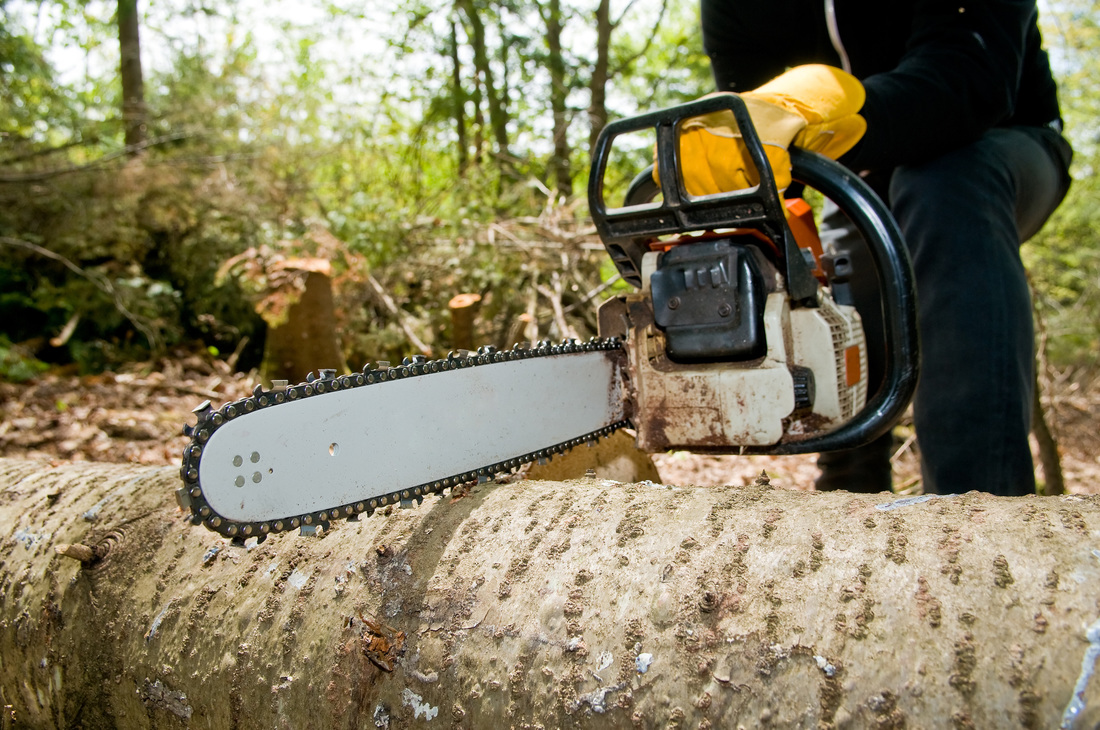 A's Party Portables
A'S Party Portables offers portable potty rentals to Hawaii and the surrounding areas. Rent with A'S Party Portables when you're looking for a quality company that will deliver and pickup on time and on budget. They have an extensive selection of toilets to choose from and the lowest prices.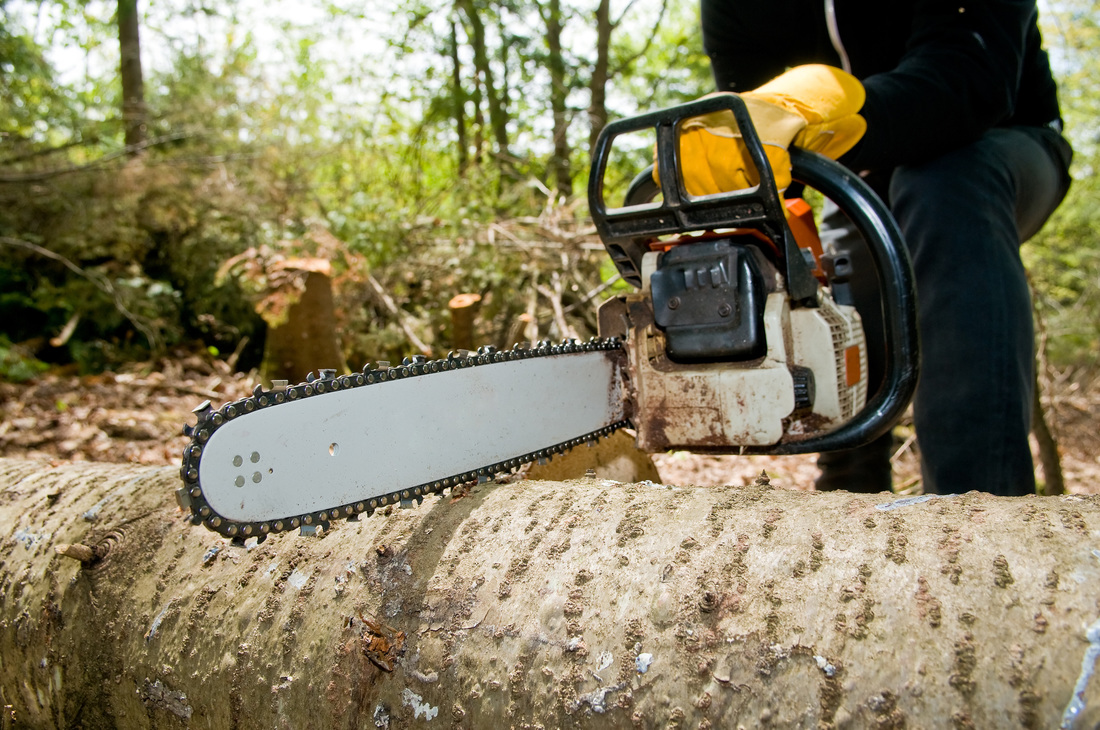 Pacific Portables
Pacific Portables has been delivering portable restrooms to Hawaii customers for years. From construction to VIP porta potties, they've got the options you need for your project. Call today to find out why they are the number one company in the Hawaii area.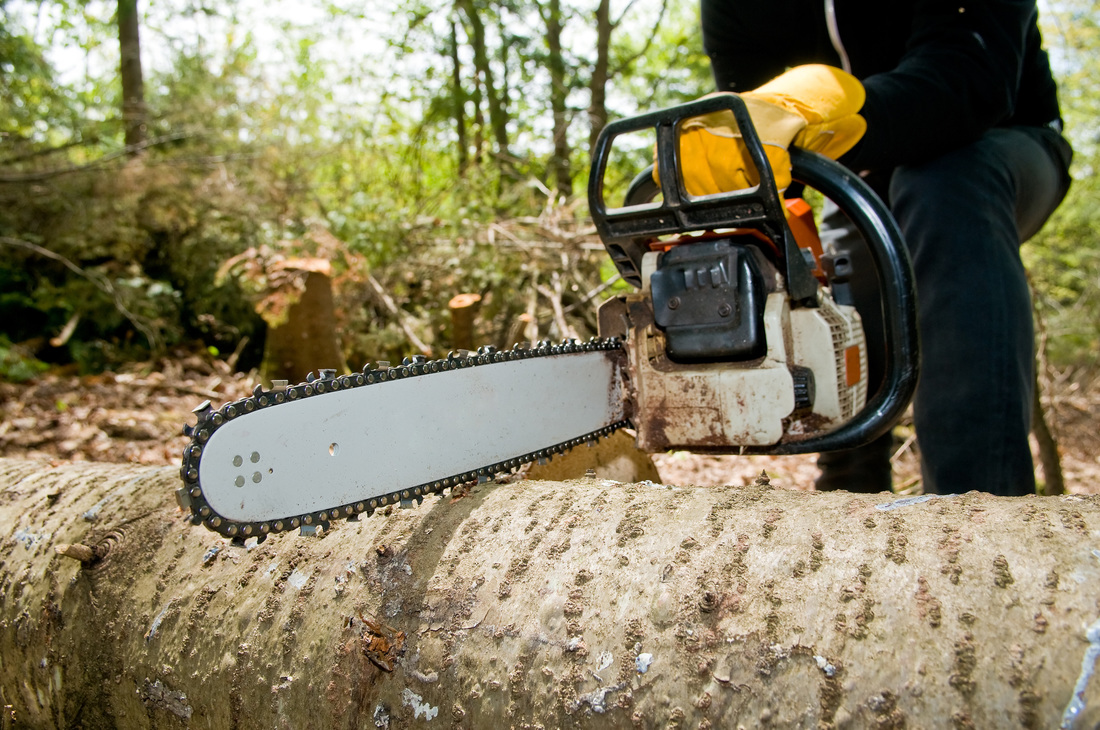 Paradise Lua Inc.
Paradise Lua Inc. is pleased to provide Hawaii and the nearby areas with a bunch of options of special event and standard portable restrooms. They aim to be the most reliable, affordable provider around. Call today to check out why their clients pick them.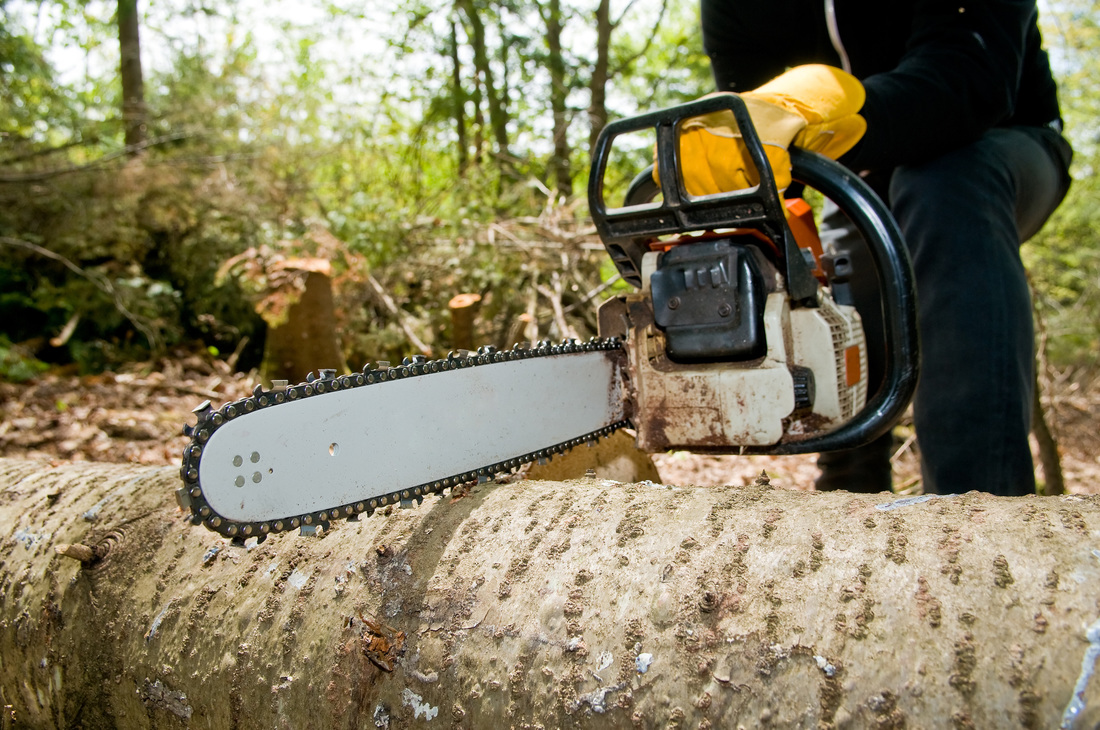 Rainbow Rentals
Rainbow Rentals is your first source in the Hawaii area for portable potty rentals at low rates. With a bunch of experience, Rainbow Rentals is proud of it's excellent ratings from customers. You won't find a better deal anywhere else!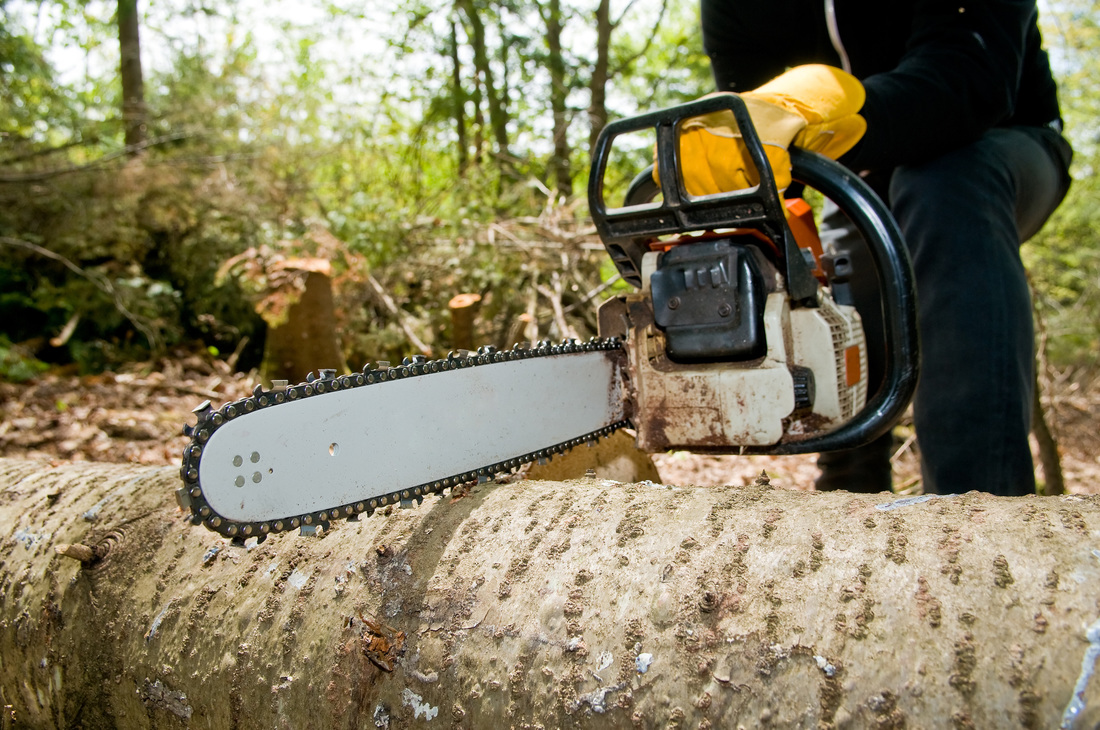 Kona Lua, Inc.
Kona Lua, Inc. is a highly rated porta potty company in Hawaii. They consistently offer reliable customer service as well as great rates. They are dedicated to offering dependable, on time delivery and pick up of all porta potty rentals.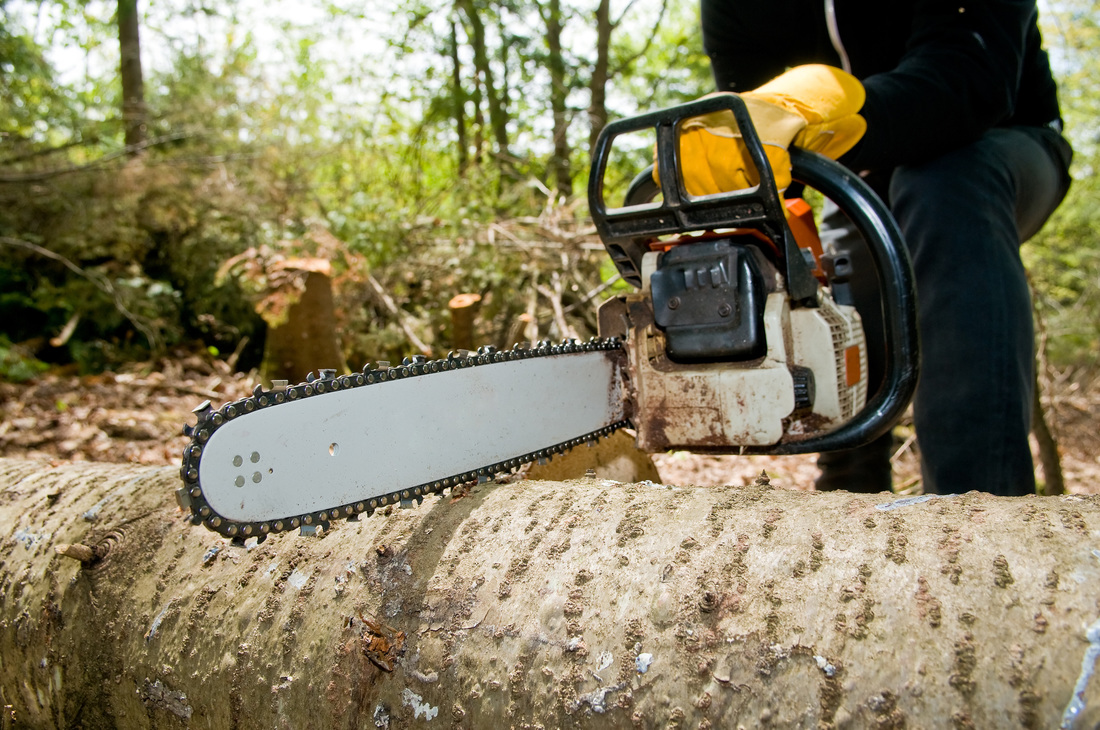 Hawaii Express Moving And Storage, Llc
Hawaii Express Moving And Storage, Llc is your number one option for any type of portable restroom rental. They aim to provide high quality service and the cleanest toilets for years. Hawaii Express Moving And Storage, Llc is a high quality, dependable local company servicing Hawaii and the surrounding area.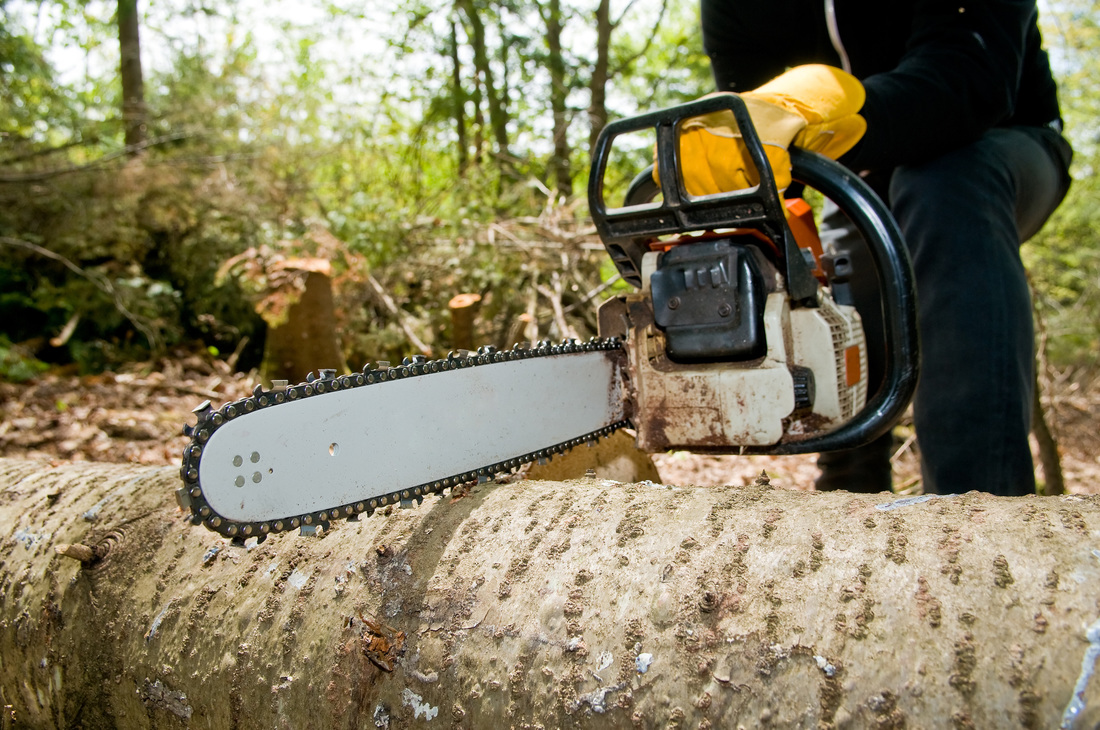 Waimea Valley
It's easy to understand why Waimea Valley has become the leading pick for portable potties in Hawaii. People choose them because they are looking for a affordable and reliable porta potty company. Get pricing now and have your unit delivered later today!
Top Markets for Porta Potty Rental in Hawaii