Porta Potty Rental in Pennsylvania
Top Pennsylvania Porta Potty Rental Pros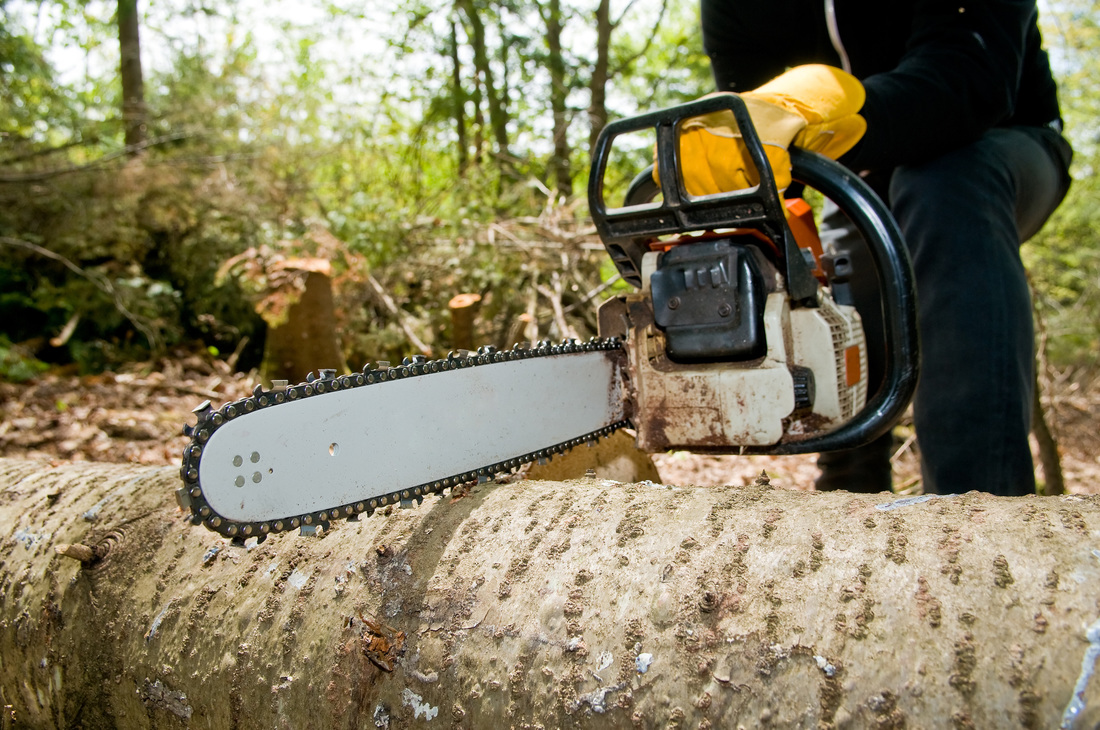 Hide Your Hiney Portable Restroom
This Pennsylvania porta potty business has a lot of expertise and helpful, well trained team members. By going with Hide Your Hiney Portable Restroom for a portable potty rental you're sure to get affordable rates, exceptional service and an effortless rental experience.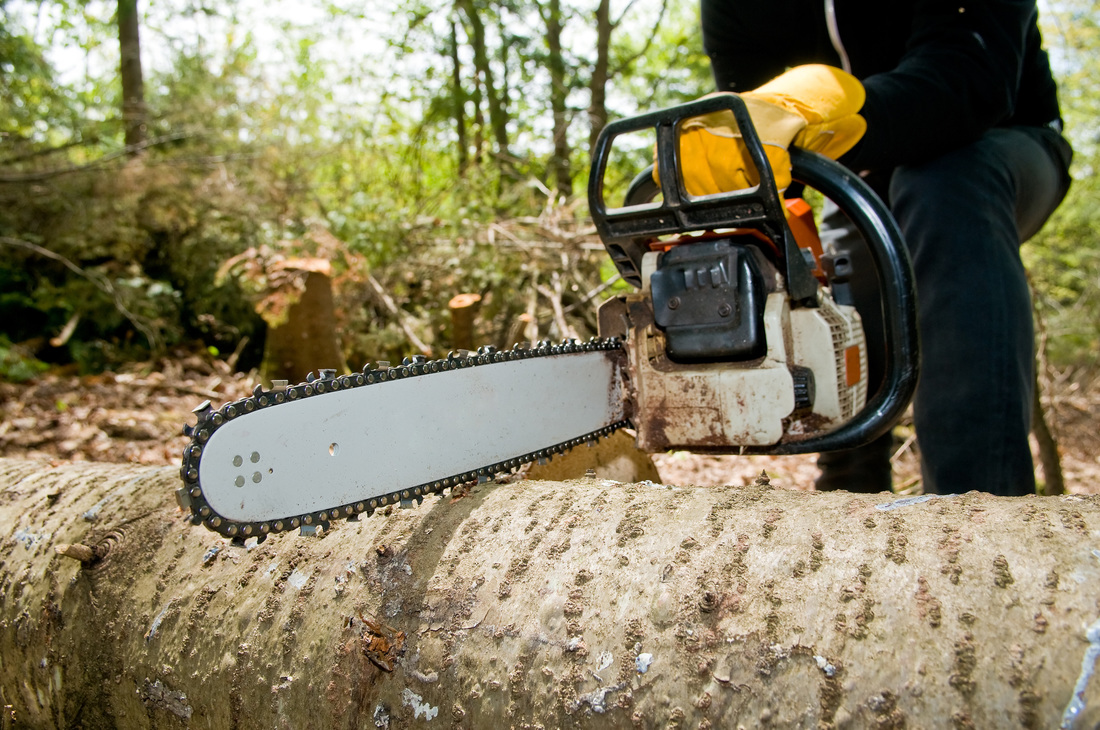 B-there Environmental Services
B-There Environmental Services is your first option in the Pennsylvania area for porta potty rentals at low rates. With many years of experience, B-There Environmental Services takes pride in it's customer service and satisfied customers. You won't get better rates anywhere else!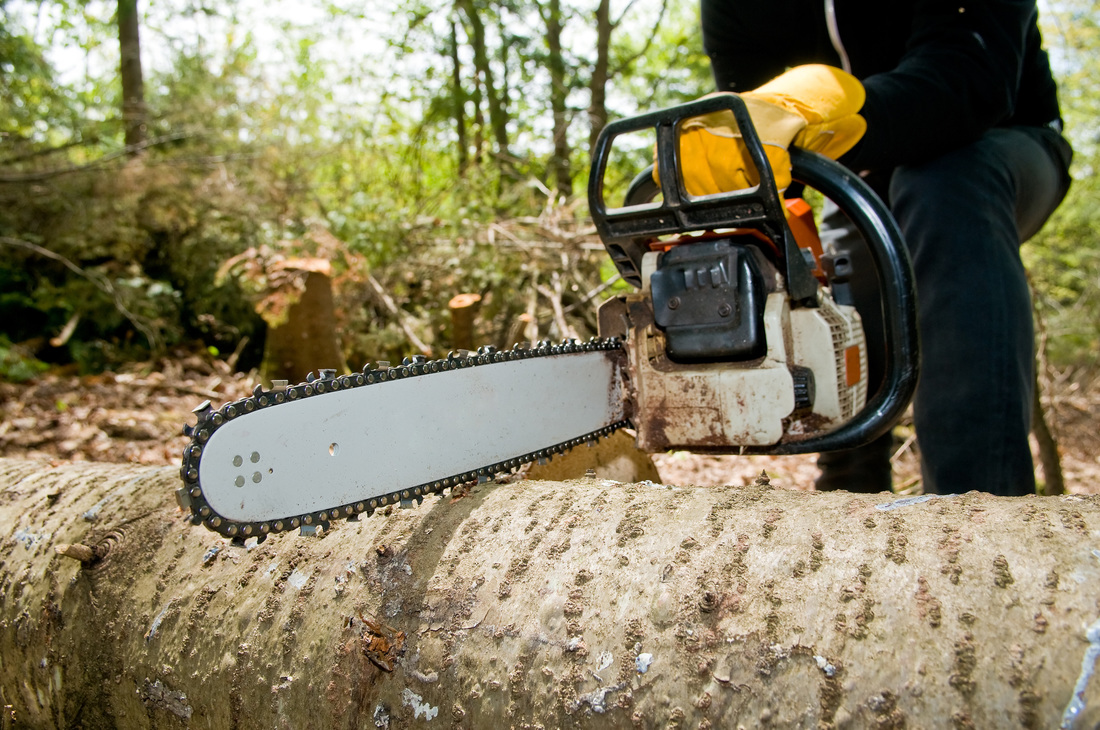 Gotta Go Potties
Are you trying to find the cheapest prices on a toilet rental? Gotta Go Potties has a great selection of porta potty rentals to choose from. They are known for their dependable service, low rates, and reliable delivery and pick ups. Get pricing now!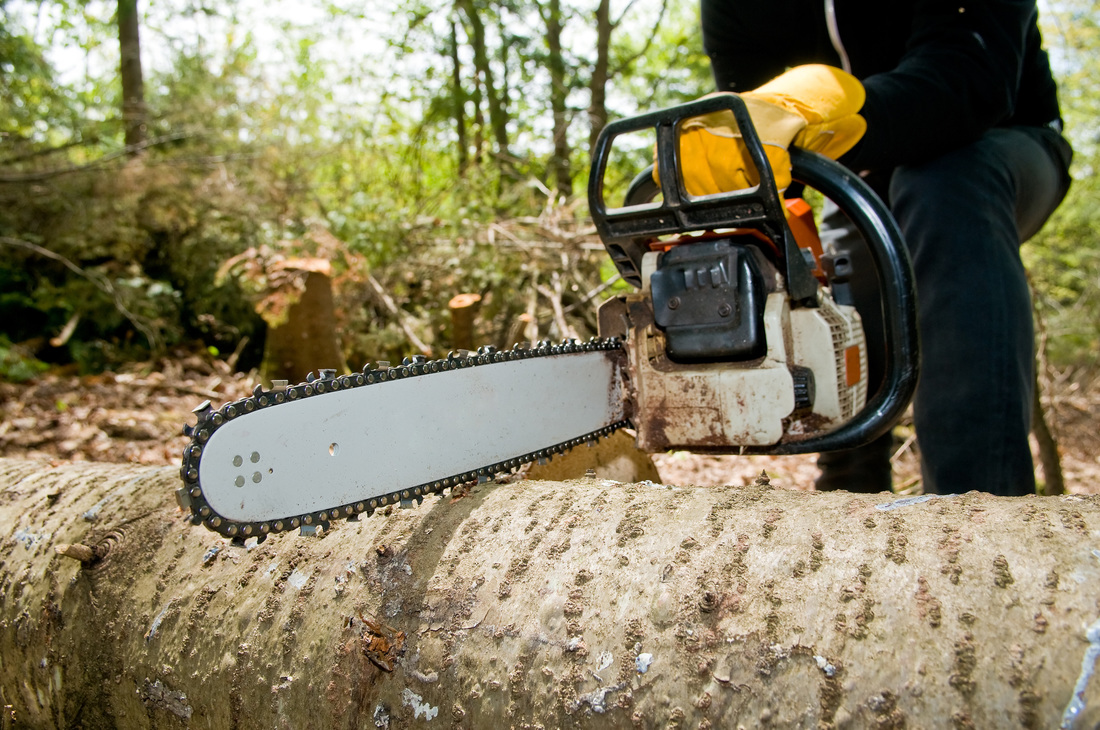 Affordable Restroom Rentals Of Pa
Affordable Restroom Rentals of PA provides low priced porta potty rentals throughout Pennsylvania for years. They are a locally owned and operated supplier, and known for their customer satisfaction and friendly staff. Get a low cost rental today with Affordable Restroom Rentals of PA.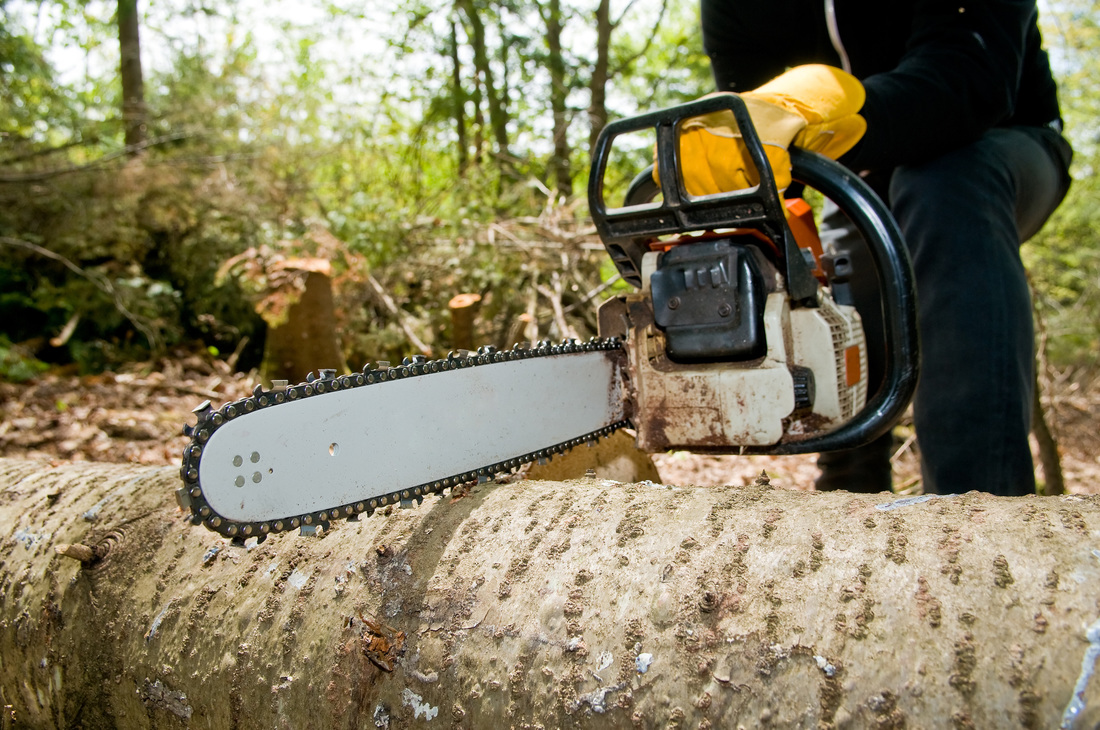 Spong's Sparkle Johns
Spong'S Sparkle Johns provides top of the line service that is easy and fast. They are dedicated to providing excellent customer service and handle themselves in a professional manner. They are your best option for a portable restroom, call now!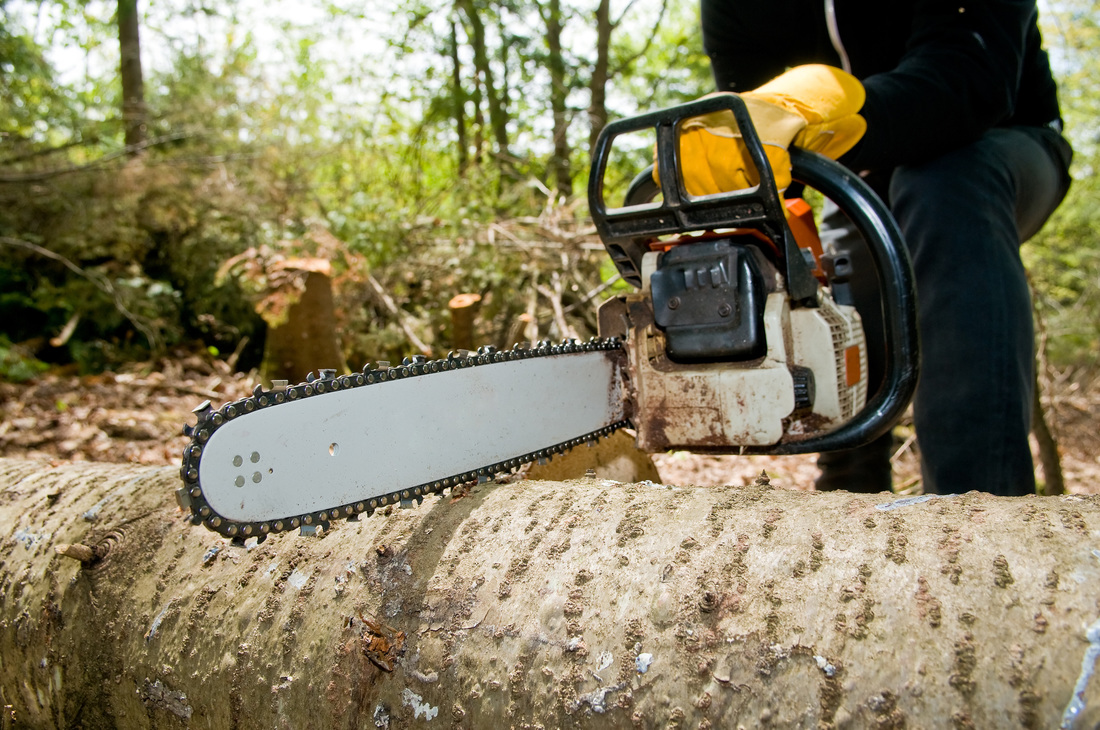 Johnny-boy Portable Sanitary
Pick up the phone and give Johnny-Boy Portable Sanitary a call right now and see why we are Pennsylvania's most trusted portable restroom company. When you select Johnny-Boy Portable Sanitary to supply a porta toilet, they will offer the best rates and provide you with spotless toilets. They take pride in their customer service.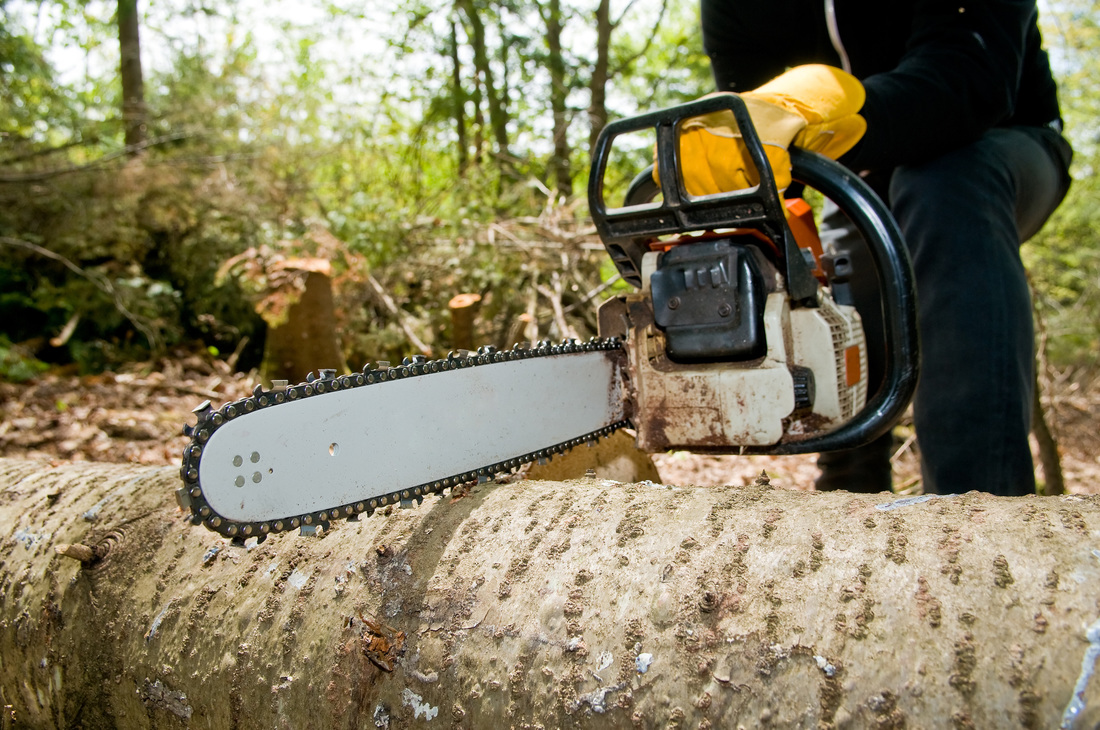 Honey Dippers
Honey Dippers provides porta potties to Pennsylvania and the surrounding areas. Pick Honey Dippers when you want a reliable company that will deliver and pickup on time and on budget. They have a large selection of restrooms and even better rates.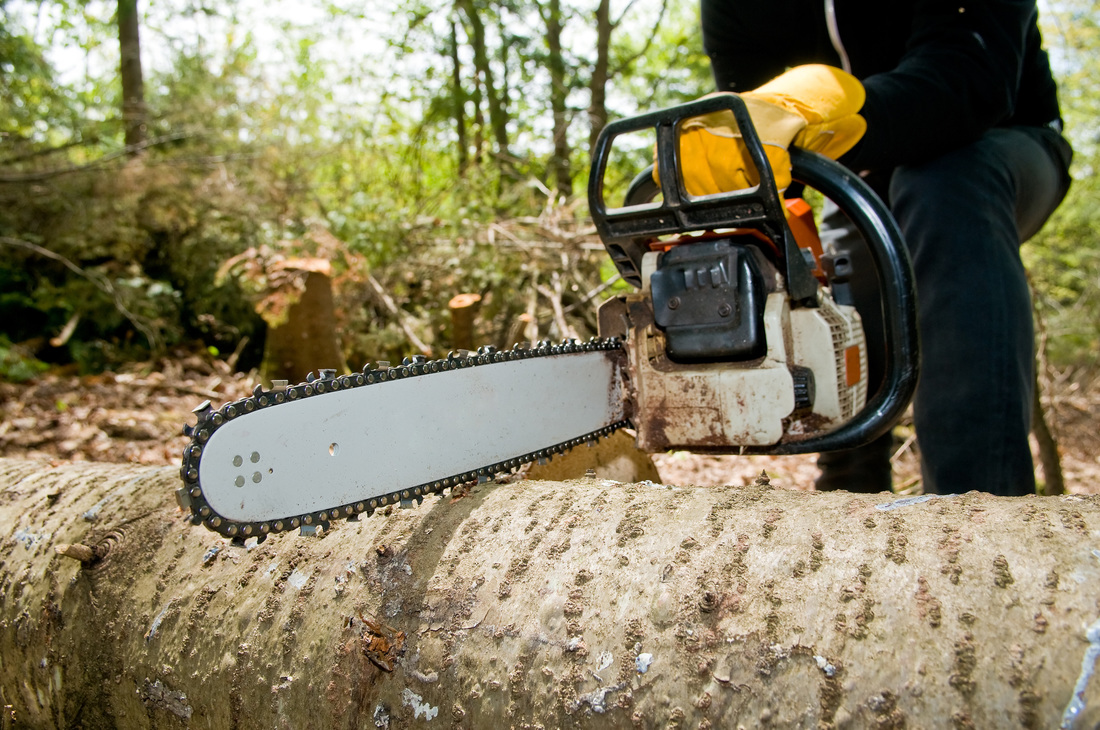 Amco Johns
Searching for the top rated porta potty rental business in Pennsylvania? For the lowest prices and the best service, go with Amco Johns for all of your portable restroom needs. They've got tons of happy clients.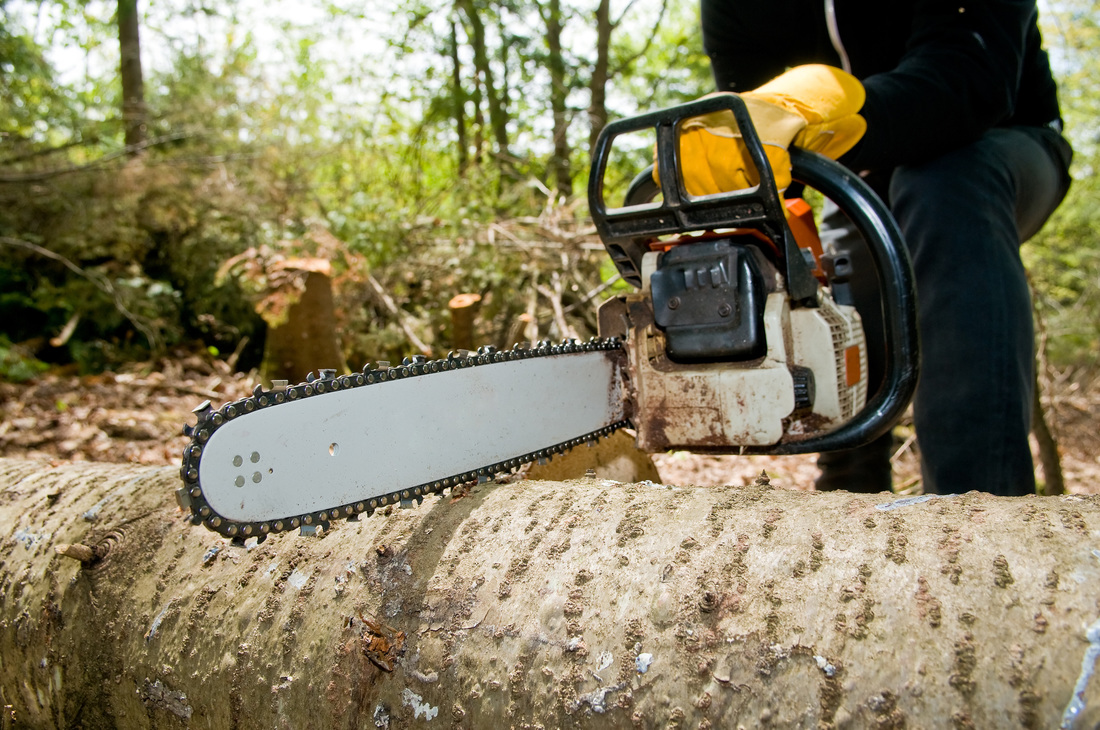 L & J Porta-johns
Find out why L & J Porta-Johns has become the first pick for portable potties in Pennsylvania. People choose them because they are looking for a reliable, trustworthy and affordable portable restroom company. Compare quotes right now and you can get restroom rental delivered later today!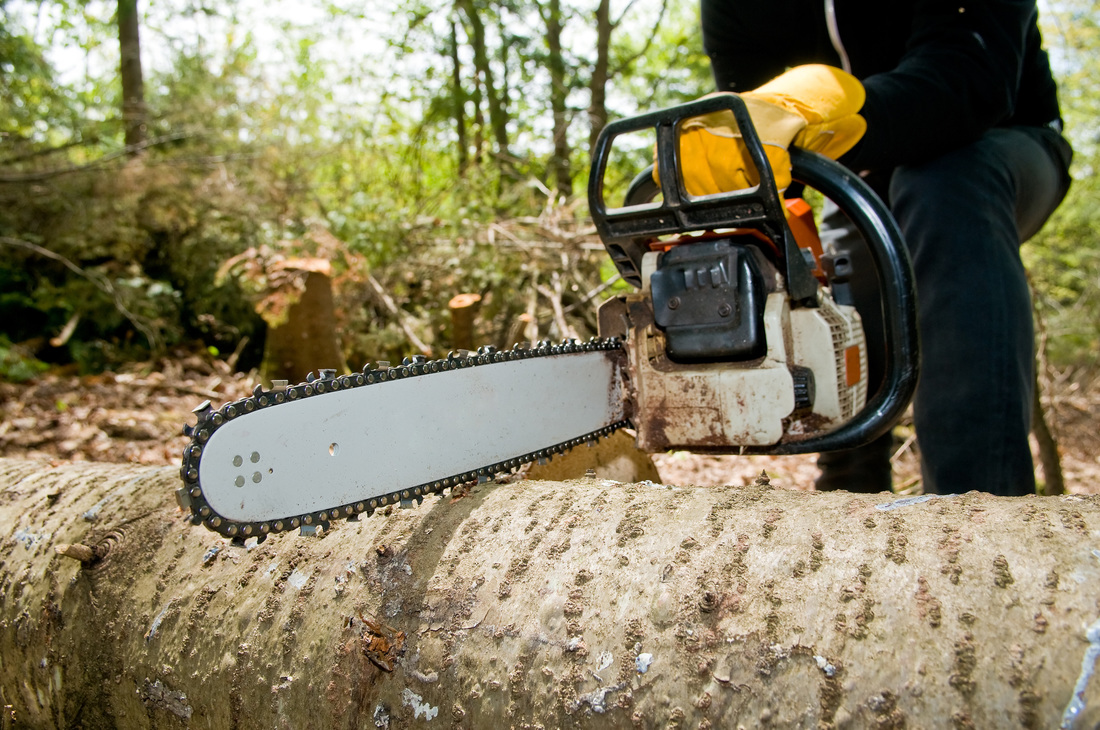 Johnny On The Spot
Looking for the best prices on a porta potty rental in Pennsylvania? Choose Johnny On The Spot for the best rates and customer service that you can rely on. They can help you with commercial and residential jobs.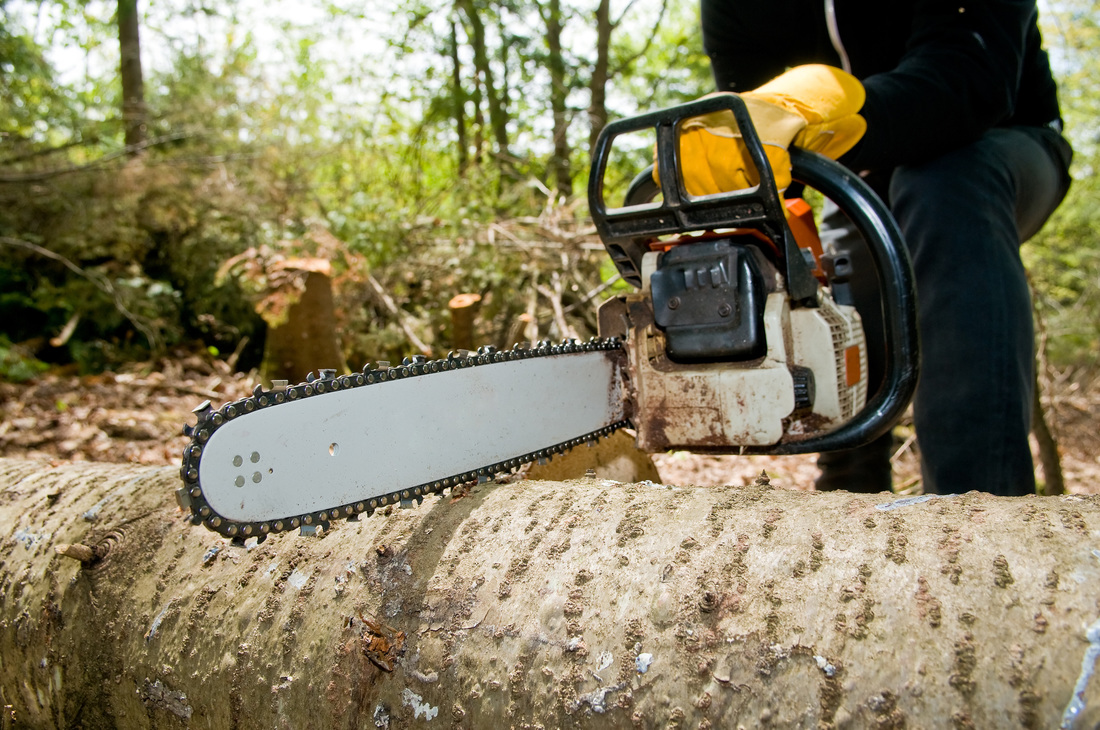 Port-a-john
Port-A-John has been delivering porta potties to Pennsylvania customers for a long time. From VIP to construction toilet rentals, they've got the choices you need for any occasion. Give Port-A-John a call now to see why they are the top rated company in the Pennsylvania area.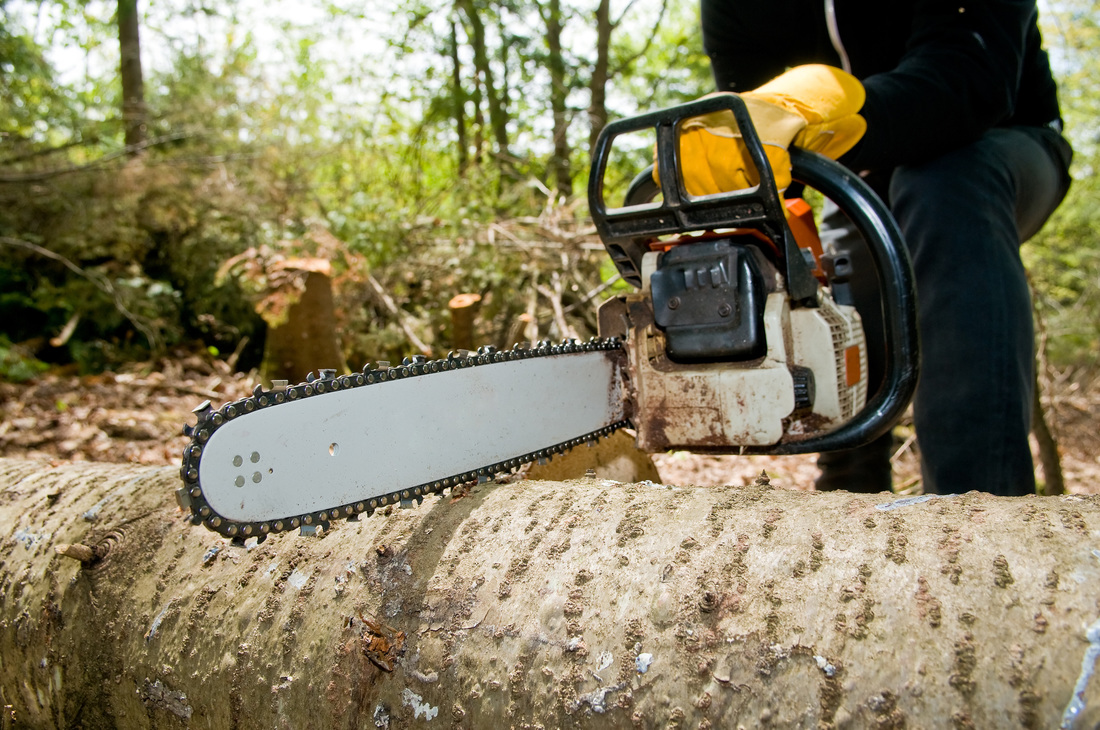 Mr. John
Mr. John is happy to supply Pennsylvania and the nearby areas with a bunch of choices of porta potties. Their mission is to be the top rated business in the area. Compare prices to check out why their customers pick them.
Top Markets for Porta Potty Rental in Pennsylvania